​ - SL Software Solutions -
Leading excellent business software solutions provider
for all types of business sizes and companies in Malaysia.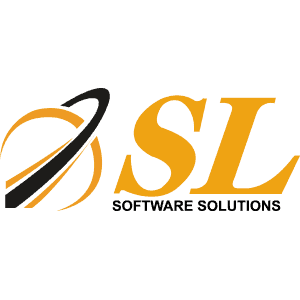 What SL Software Solutions doing?

---
SL Software Solutions is a leading provider of business software solutions for companies of all types and sizes in Malaysia.

They are an authorized dealer in AutoCount Software, and they also offer a variety of other software solutions, such as Million Software, and custom software development.
---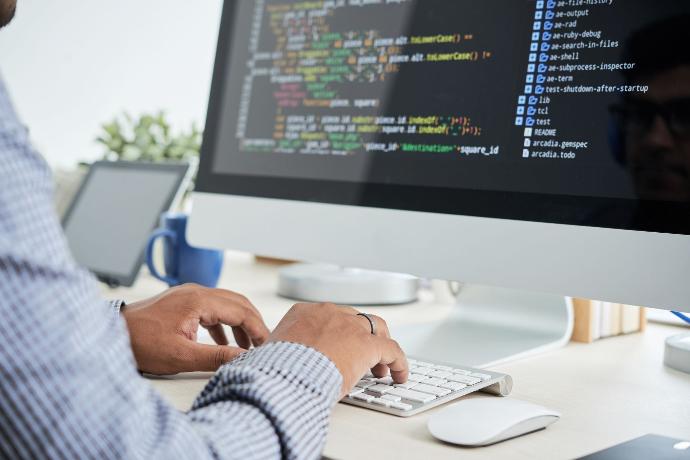 Custom software development

---
We can develop custom software solutions to meet the specific needs of your business.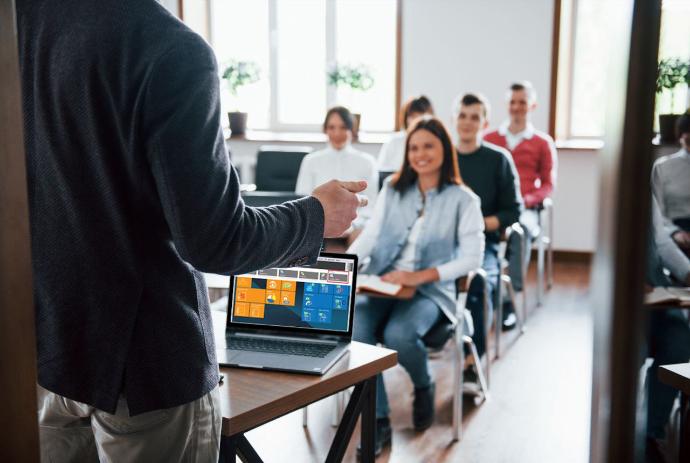 Software training

---
We offer training on a variety of software solutions, including AutoCount Software.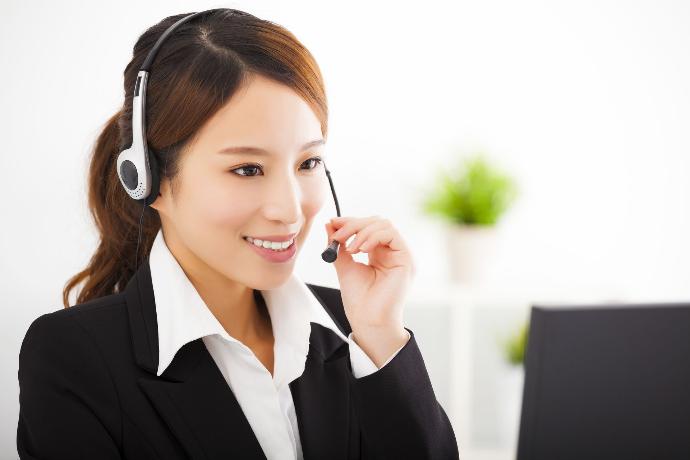 Software support

---
We provide ongoing support to their customers to help them to get the most out of their software investments.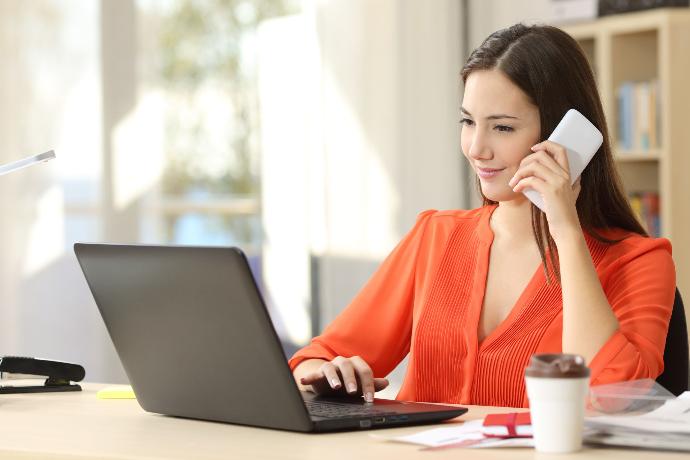 Software sales and implementation

---
We can help you to choose the right software solution for your business and then help you to implement it smoothly and efficiently.

Our Mission

We are training more local employees using I.T. to increase the productivity, efficiency and effectiveness of local business to compete with other state's entrepreneur and helping them understand the company finance status and profitability of their business.

Our Vision

Every entrepreneur in Perak owns an Accounting Software, by using I.T. to change the way Perak entrepreneurs operate business.
We Also Give Best
Training To Our Customer!

---
AutoCount V2.1 Module Training

AutoCount Computerized Accounting Course 5 th EditionV2Chapter Guide

AutoCount Cloud Payroll
AutoCount One Sales Pos

And More.....
Contact us for software inquiry!
Join us and make your company a better place.